For Hogmanay 2020 we tried to summit Ben Chonzie from the Loch Turret reservoir. Unfortunately, we underestimated what seemed like a mild winter and had to bail off 2km from the summit because of knee-deep snow and horrible winds.
Second attempt
The second attempt took place on a scorching hot (for Scotland) day. Group A decided that it will take the direct route from Ben Chonzie Car Park, from the side of Glen Lednock taking 12.5km forth and back. While Group B decided to take a jog through Carn Chòis.
The first part of the trip goes through beautiful meadows full of cows, jumps over a river, winds between a couple of ponds and ends with zig zags climbing up the top of Carn Chòis.
The second part was mostly flat, but on somewhat more severe terrain that was extremely boggy even though the days were really dry. The final stretch on a rocky path and both groups met at the top of Ben Chonzie which is overlooking the beautiful Loch Turret.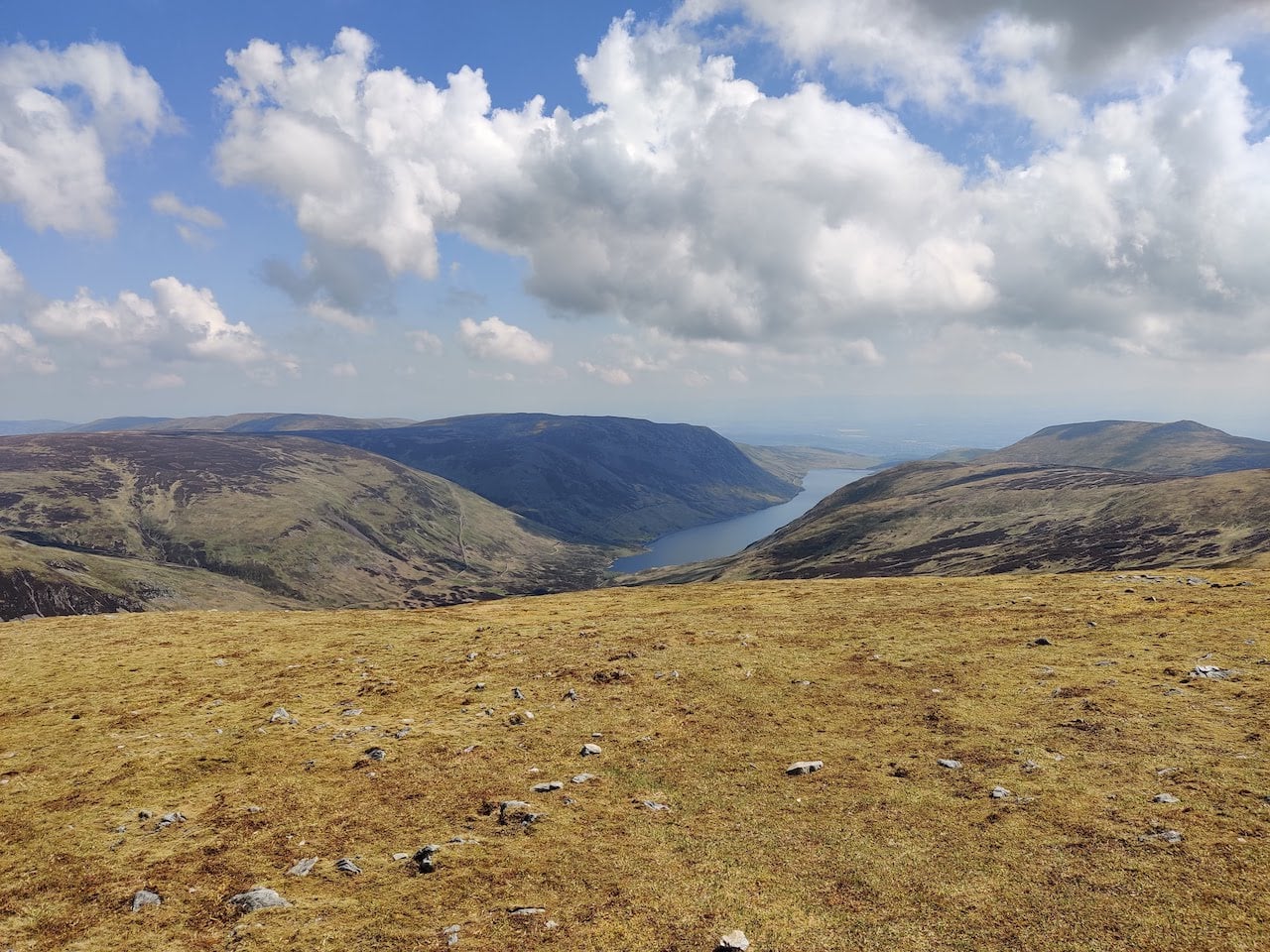 The last bit on the way down was common for both teams and consisted of very solid dust paths, that was occasionally full of stones making descent relatively slow.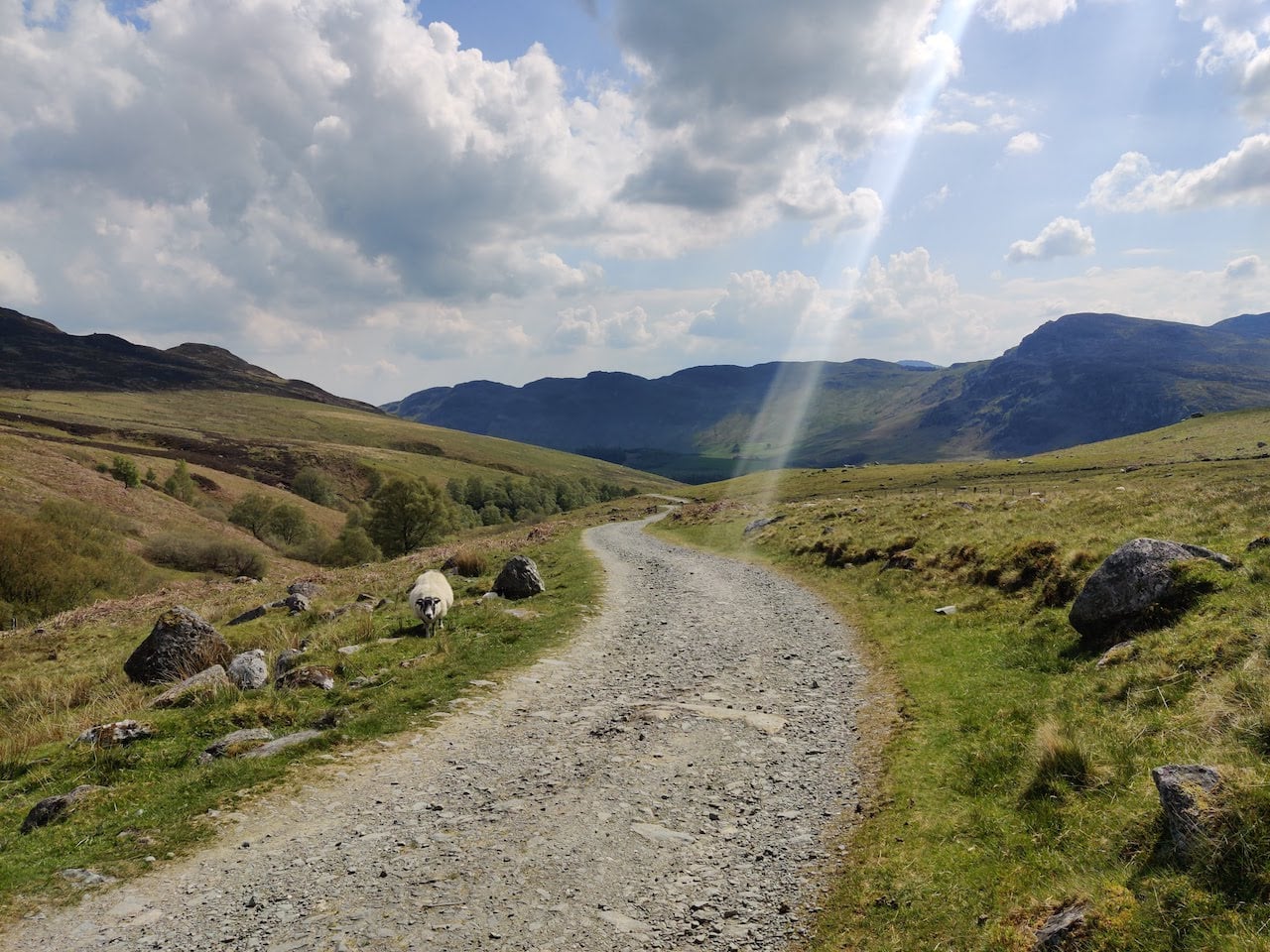 Conclusion
Overall I think the detour up that Team B took was way nicer and should not be missed if possible. The views there are well worth it.
Stats
Distance: 24.98km
Jogging time: 3h 44min